In today's fast-paced digital age, payment companies are not only revolutionizing the way we conduct financial transactions but also making charitable giving more accessible and convenient than ever before. This fusion of technology and philanthropy is ushering in a new era of giving, where donating to worthy causes is just a few clicks away. One of the primary ways payment companies are simplifying charitable giving is through online platforms and mobile apps. These platforms allow users to browse and select from a plethora of charitable organizations, from global NGOs to local community initiatives. With a few simple steps, donors can contribute to their chosen causes securely and swiftly. This level of convenience encourages more people to give, especially those who may have hesitated due to the perceived complexity of traditional donation processes. Moreover, payment companies have implemented features that enable recurring donations. Donors can set up automatic monthly or yearly contributions, ensuring a steady flow of support to their preferred charities. This set it and forget it approach not only simplifies the donation process but also helps nonprofits plan and budget more effectively, knowing they have a consistent source of income.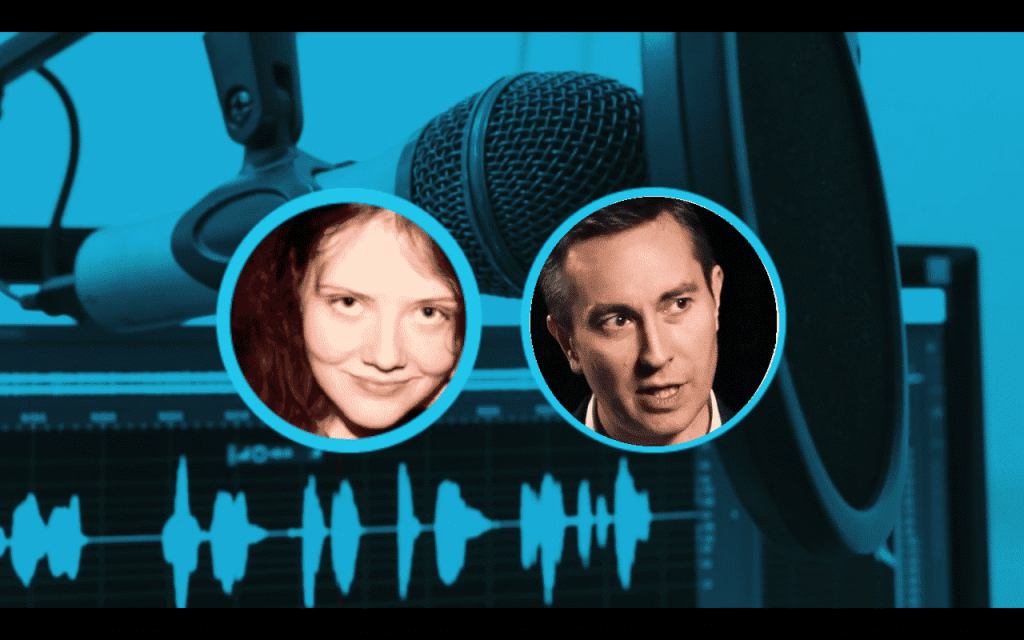 Additionally, the integration of social media and peer-to-peer fundraising on payment platforms has amplified the impact of charitable giving. Users can share their donations with friends and family, inspiring others to join the cause. This social element not only spreads awareness but also fosters a sense of community and encourages friendly competition in raising funds for various charities. Security and transparency are paramount in the world of charitable donations, and payment companies are addressing these concerns head-on. Advanced encryption and security protocols ensure that personal and financial information remains protected during the transaction process. Furthermore, many platforms provide detailed information about how donations are utilized, offering transparency and accountability to donors. Payment companies are also embracing the power of corporate social responsibility CSR by partnering with nonprofit organizations and offering donation matching programs. These partnerships encourage employees and customers to contribute to charitable causes, often doubling the impact of their donations.
Such initiatives align businesses with their communities and reinforce the importance of giving back. Another notable innovation is the use of cryptocurrency for charitable donations and click to read more here https://www.family-paybank.com/. Several payment companies now accept digital currencies, allowing donors to support causes they care about using Bitcoin, Ethereum, and other cryptocurrencies. This flexibility broadens the scope of charitable giving, appealing to a tech-savvy audience and tapping into the growing popularity of digital assets. In conclusion, payment companies have transformed the landscape of charitable giving, making it easier, more convenient, and more engaging than ever before. With user-friendly platforms, recurring donation options, and enhanced security measures, these companies are empowering individuals and organizations to make a meaningful impact on the causes they hold dear. As the digital age continues to evolve, payment companies are at the forefront of shaping a future where philanthropy knows no bounds, and giving is as simple as the push of a button.